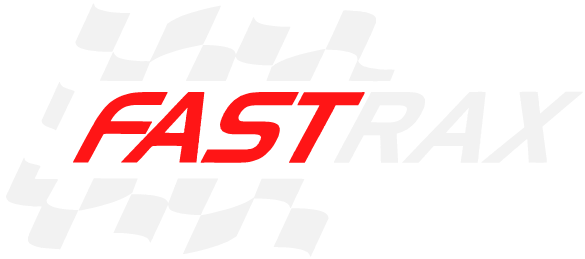 || Matthew Armstrong, London
Adult Testimonial
The rage buggies were an absolute joy to be involved in, the whole group thoroughly enjoyed the experience and had a good race time.
Much better than any kind of go-karting, quad biking.
DEFO recommend this, you won't believe the quality of the day!! 10/10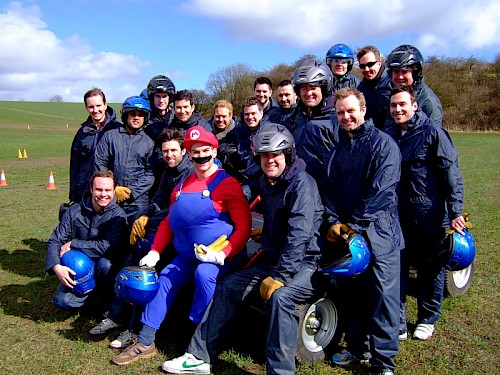 ---
|| Mark Everitt, Edinburgh
Adult Testimonial
Awesome! Best package ever. Loads of time and great equipment.
Friendly instructors were brilliant.
Been on 8 x stags doing similar event and Fastrax wins by miles!!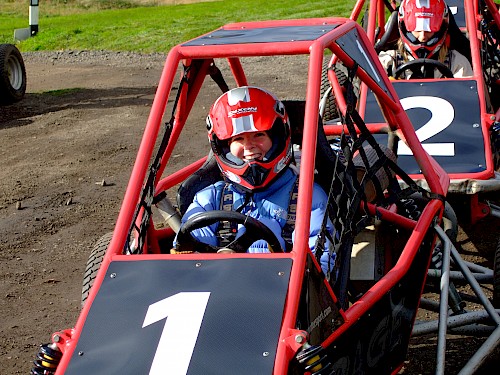 ---
|| Mat Deaville, Newcastle
Adult Testimonial
Fantastic fun - everyone was discussing it all night.
Should I be back in Glasgow again I would go back here without a second thought.
Very professionally run, good quality quads and great woodland to get stuck in.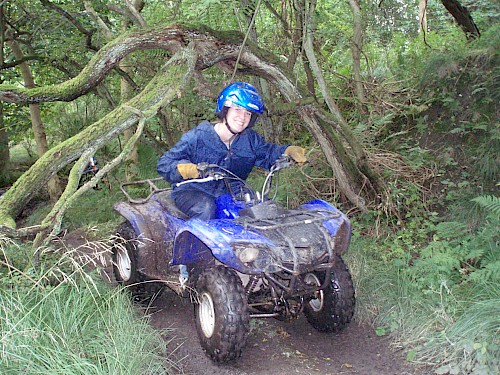 ---
|| Matty Stather, Birmingham
Adult Testimonial
Cracking time, great instructors and the course is brilliant.
It's not just full throttle round a track. It's very technical and great for all abilities.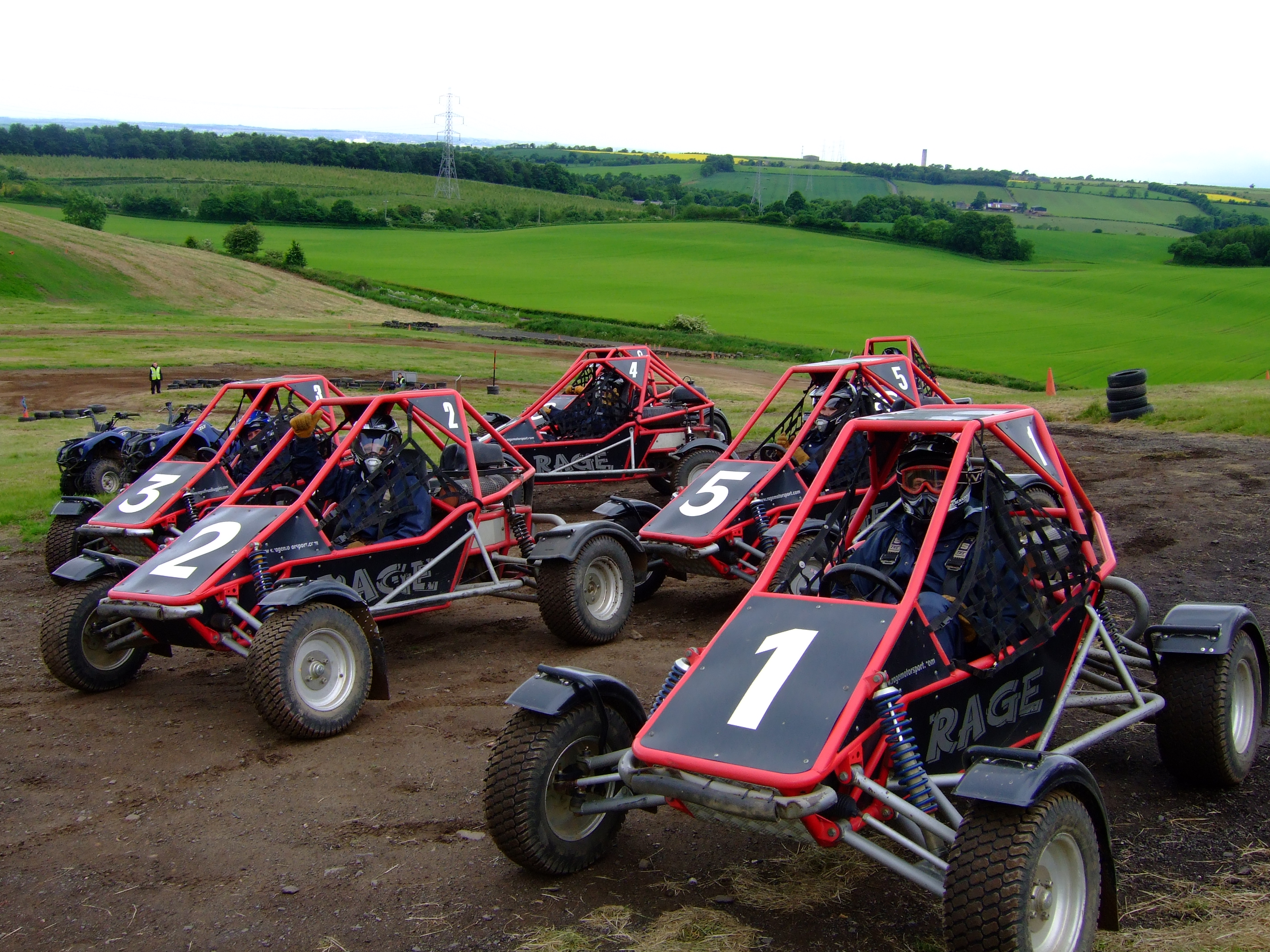 ---
|| Laurie Sharp, Dunfermline
Adult Testimonial
Thank you so much for an awesome day!
The instructor officially scared 2 police officers and 2 army officers!! Hope to come back soon.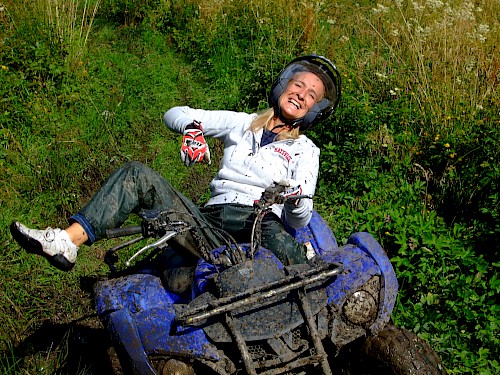 ---