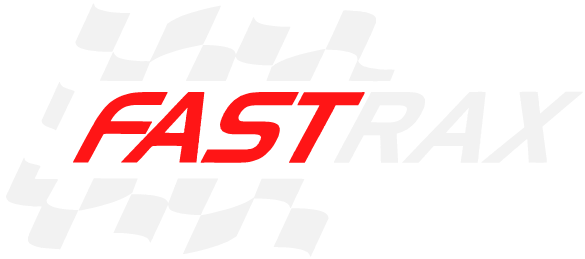 || Emma Gibson, Stirling
Kids Testimonial
A day to remember!! As soon as my children arrived at Inzievar and saw the quad bikes they were so excited.
The party was a great success as the staff were so helpful and made the day so easy for me as a parent.
I think that a true testament is how much the party is discussed after the event and it has been the talk of the playground for all the right reasons.
We are not waiting to next year but are returning in the summer holidays. Thank you.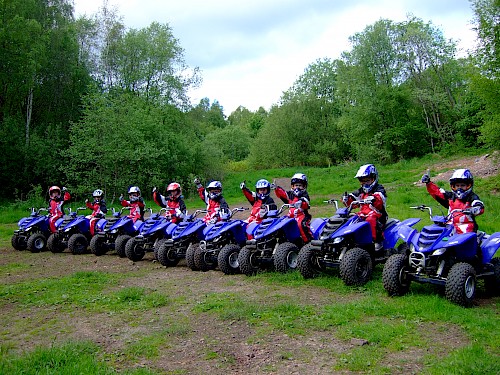 ---
|| Linda Noble, Torryburn
Kids Testimonial
Of all the birthday parties we have had and been to, this has to have been the best!
Eight boys charging about in the mud and having a great time.
Thanks for all your help in making Guy's 10th birthday fabulous for him and his friends.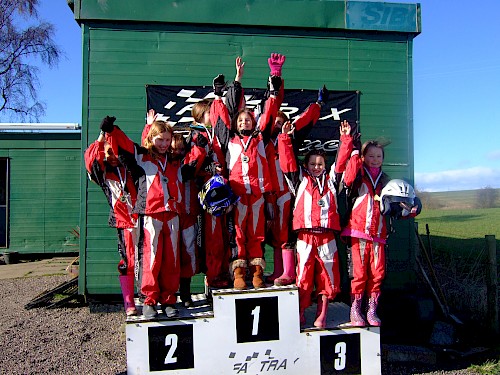 ---
|| Mrs McCrostie, Cupar
Kids Testimonial
Kids had fabulous time, really friendly instructors and safe instruction for kids.
Highly recommend.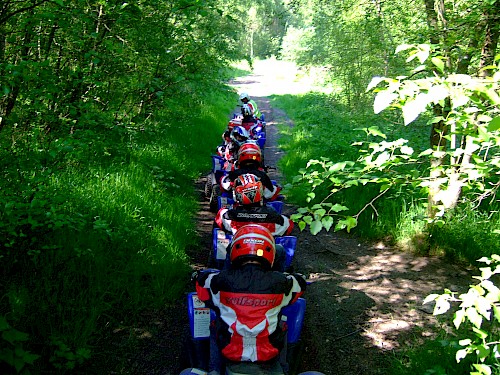 ---
|| Morag Raymond, Dunblane
Kids Testimonial
Great service, both before the party and during.
Fantastic experience for 7 boys, who all loved it.
Thank you – great attention to detail.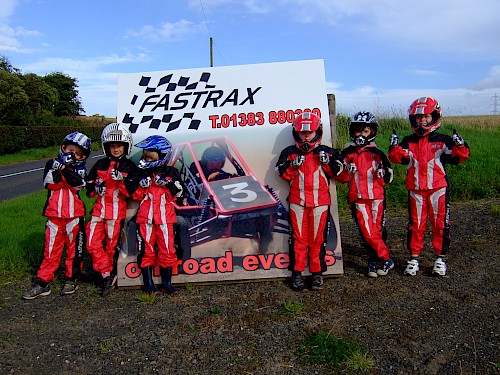 ---
|| Ian Walker, Cowstrandburn, Saline
Kids Testimonial
Just a wee note to say thanks for hosting Jamie's 10th party on Sunday.
They had a blast, and I was very impressed with the patience and care you took.
A bunch of 10 year old boys can be a handful!
Thanks and hopefully see you again.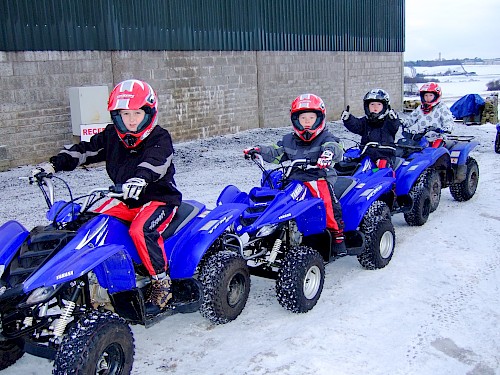 ---